If you are visiting Mumbai, it might be a good idea to stay 'walking-distance' close to the domestic airport. It's not only a central area to stay in Mumbai, it is also strategically perfect to avoid Mumbai's crazy traffic jams.
Here are some of the hotels real close to Mumbai Domestic Airport.
Taj Santacruz
Taj Santacruz is just a 5 minute walk from the Mumbai Domestic Airport Departure Terminal. It's infact located inside the Airport Area. With an outdoor pool, Jiva spa and the famous Taj Hospitality, this is probably the best place you can stay close to the airport in Mumbai. You can even see the runway and planes from your rooms. Now, that's something to look forward to, right?
IBIS Mumbai Airport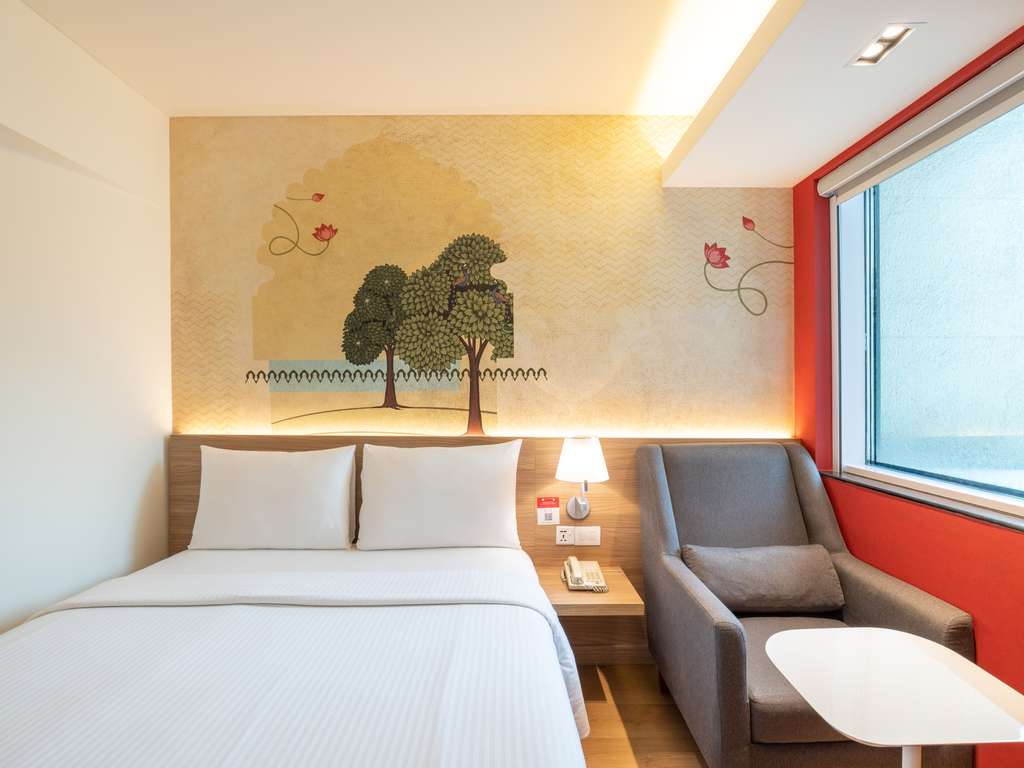 If you are looking for a no-frills budget hotel, IBIS Mumbai Domestic Airport is a good choice. Global standard basic accomodation. Expect small rooms, decent breakfast and limited amenities and services. However, being an international brand of Accor Hotels, IBIS is a great place for a low budget trip.
Hotel Bawa International, Mumbai Airport
Hotel Bawa International, Mumbai Airport is somewhere in between a budget and a luxury hotel. It's a great 4 star hotel that is just a walking distance from Mumbai Airport's Domestic Terminal. It has in house restaurants, conference rooms etc. It's a no-frills 4 star hotel, if there is anything like that 😛
Sahara Star
Sahara Star is another super luxury hotel that's a walking distance from the domestic terminal of Mumbai Airport. A spa, pool, multiple restaurants, themed rooms and luxury suites, Sahara Star is a 5 star world in itself.